Our Precision Tune-Up for HVAC Systems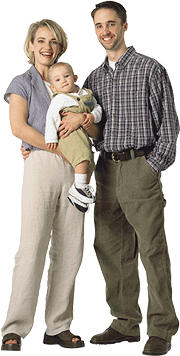 Our Precision Tune-up includes the following procedures:
Clean and adjust Fuel Combustion System
Clean Ignition System
Clean CO2 Containment system
Monitor CO2 Removal System
Monitor Refrigerant System
Test Starting Capabilities
Test Safety Systems
Clean or replace air filters
Clean and adjust Air Movement System
Measure Air Delivery System
Tighten electrical connections
Measure Electrical System
Lubricate all moving parts
Adjust Air Movement System for proper EFF
Clean Heat Absorption System accessible
Adjust thermostat calibration
Clean Heat Rejection system
Clean Water Removal System
Measure temperature
Apply protective coating to outside unit
Check water heater operation and make necessary adjustments once per year
Change batteries once per year in smoke detectors, carbon monoxide detectors, and thermostat
Check attic ventilation system and/or fresh air ventilators
Check all crawl ventilation systems (open in summer, closed in winter
We provide maintenance, service, and repairs for all furnace makes and models. Learn more about our furnace maintenance services.
Don't wait until you notice a problem to have your heating and cooling systems serviced. Contact us today to request an appointment!